Cyber friends that I correspond with
My favorite WOLFGANG photo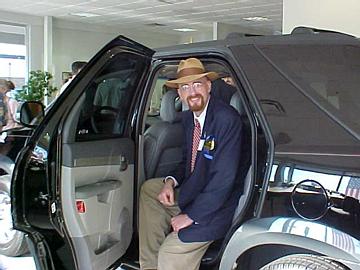 My very attractive friend Wolfie
Another of my wonderful cyber Friends R.J.
He's a sweetie in my opinion, 2004
Robbi on left from St. Louis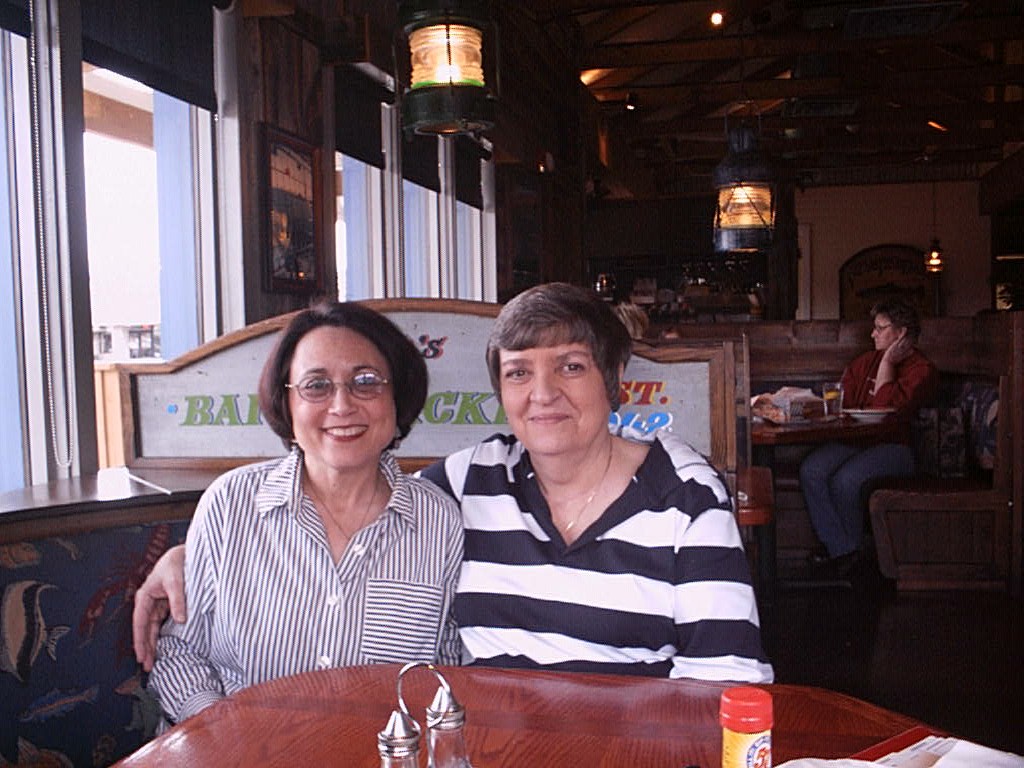 We met on my fibromyalgia board and met in March at Branson
Robie and Hubby Jack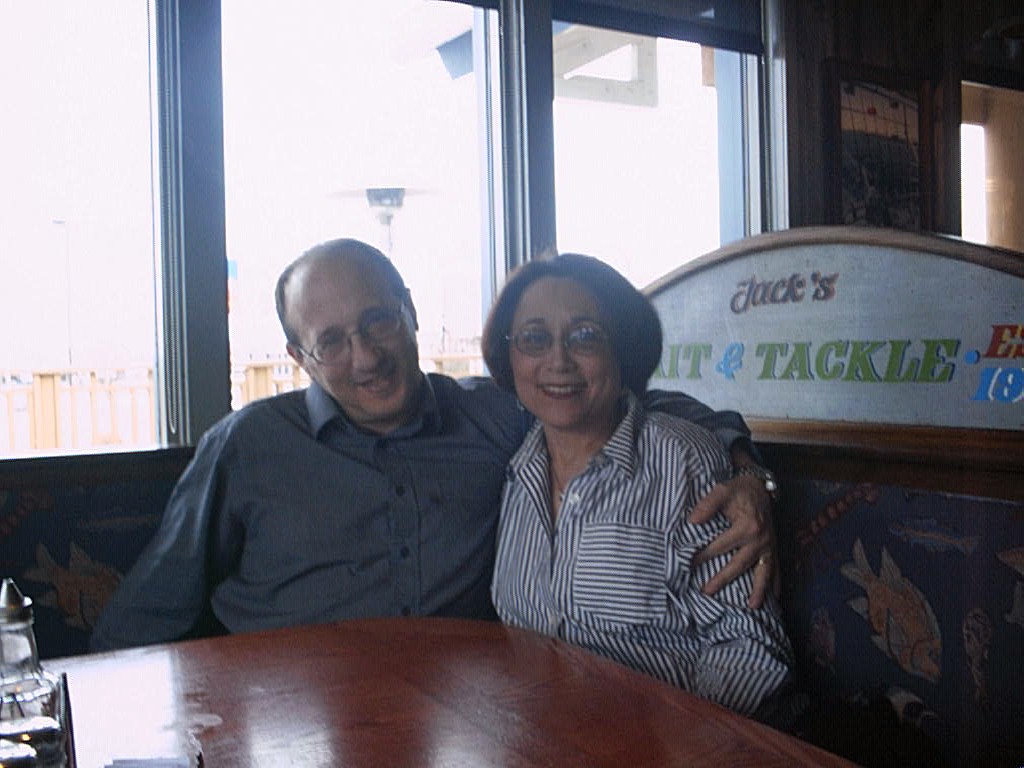 When we met at Red Lobster for lunch 2004
My newest cyber friend and room mate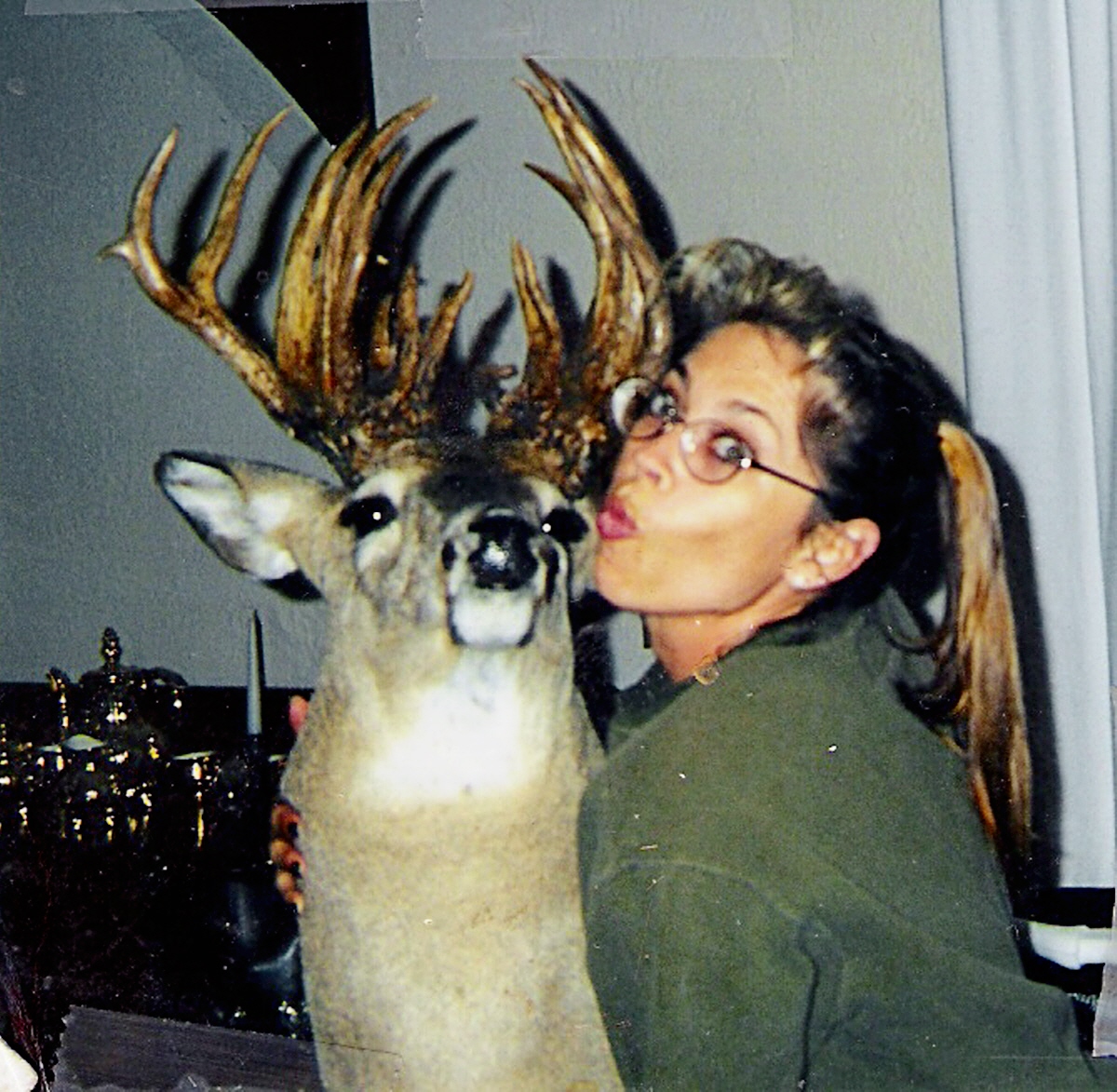 DANEEN, another fibromyalgia friend, we hope to get acquainted soon.
Irene and Bill Leeder, R.V.er's cyber friends
We have yet to meet but may go to AZ. next winter with them.
Jan on the right, another cyber friend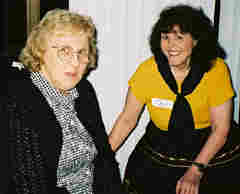 Jan just bought her new R.V. and you go girl !!
My good cyber friend Rosie on left and me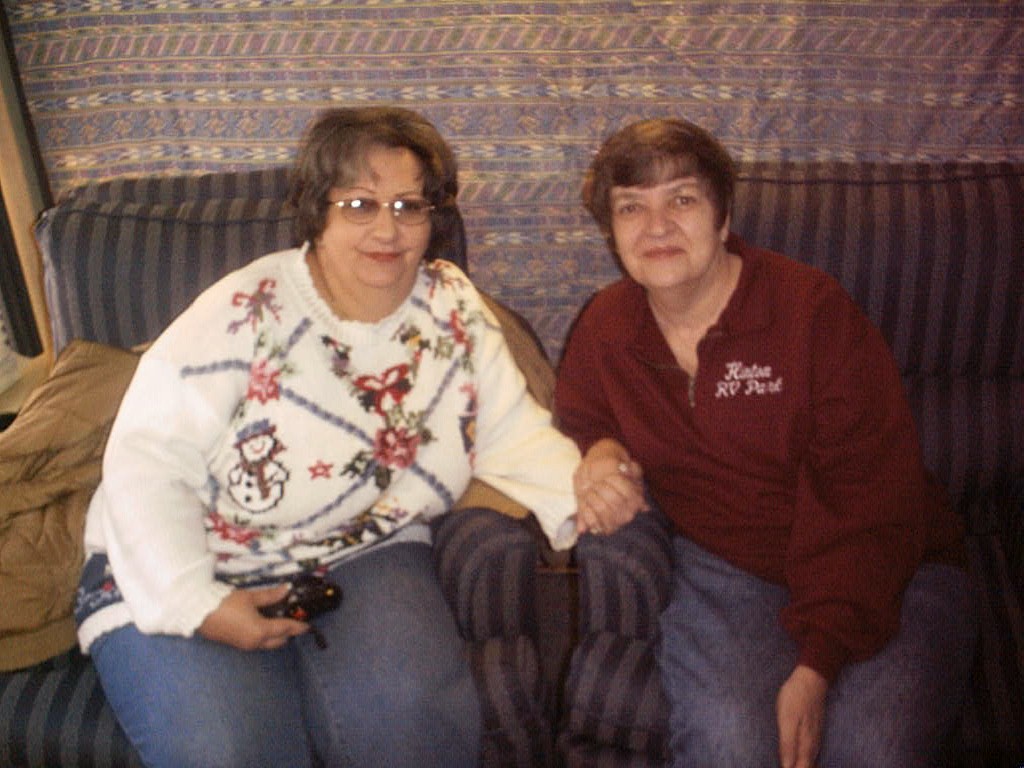 We met on my fibromyalgia site, and she has visited us in Branson.
Michael Kreible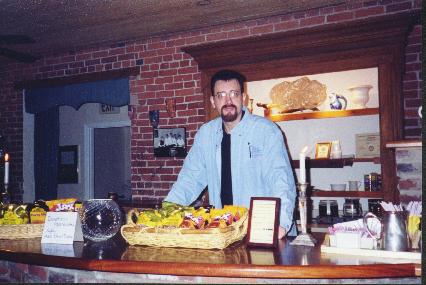 Known as Wolfgang Hartung
Meet the cyber group

Over the past 4 years I have met and kept many friends on the internet. We have exhanged cards, gifts, and hobbies.